On the principal of participants' safety 1st, the organizer reserves the right to change the conference date and venue against force majeure. The participants are obliged to comply and cooperate with the organizer's decision.
Organizer Statments
Welcome
2021 4th International Joint Conference on Materials Science and Mechanical Engineering (CMSME 2021) will be held in Singapore on January 15-17, 2021.
CMSME 2021 welcomes researchers, engineers, scientists, and industry professionals to an open forum where advances in the field of Materials Science and Mechanical Engineering can be shared and examined. The conference is an ideal platform for keeping up with advances and changes to a consistently morphing field. Leading researchers and industry experts from around the globe will be presenting the latest studies through papers and oral presentations.
CMSME is organized by IASED and technical supported by Pharos University, Thammasat University, and so on.
The 3rd CMSME has been held in Athens, Greece on Jan. 10-12, 2020
The 2nd CMSME has been successfully held in Phuket, Thailand on Jan. 18-20, 2019.
The 1st CMSME has been held successfully in the Asian Institute of Technology, Bangkok, Thailand on Feb. 24-26 2018. The proceeding of the CMSME 2018 has been included in the IOP Conference Series: Material Science and Engineering: (Clik Here)
Submission
Please submit your paper to cmsme@iased.org or submit via Online Submission System. All submitted papers need to be original, must not be previously published or accepted for publication elsewhere. must not be under review by any other conference or publication during the review cycle. Please download the Paper Template and Abstract Template here, the submitted papers need to subject to the template.
Key Date
Abstract Submission: Nov. 25, 2020
Full Submission: Dec. 15, 2020
Author Notification: before Dec. 30, 2020
Registration: before Jan. 8, 2021
Final Version: before Jan. 8, 2021
Main conference: Jan. 15-17, 2021
Publication
All accepted papers will be published in the digital conference proceedings which will send to be Indexed by all major citation databases such as Ei Compendex, SCOPUS, CPCI, Google Scholar, Cambridge Scientific Abstracts (CSA), Inspec, SCImago Journal & Country Rank (SJR), EBSCO, CrossRef, Thomson Reuters (WoS), etc. A selection of papers will be recommended to be published in Open Chemistry.
CMSME 2020 Photo Gallery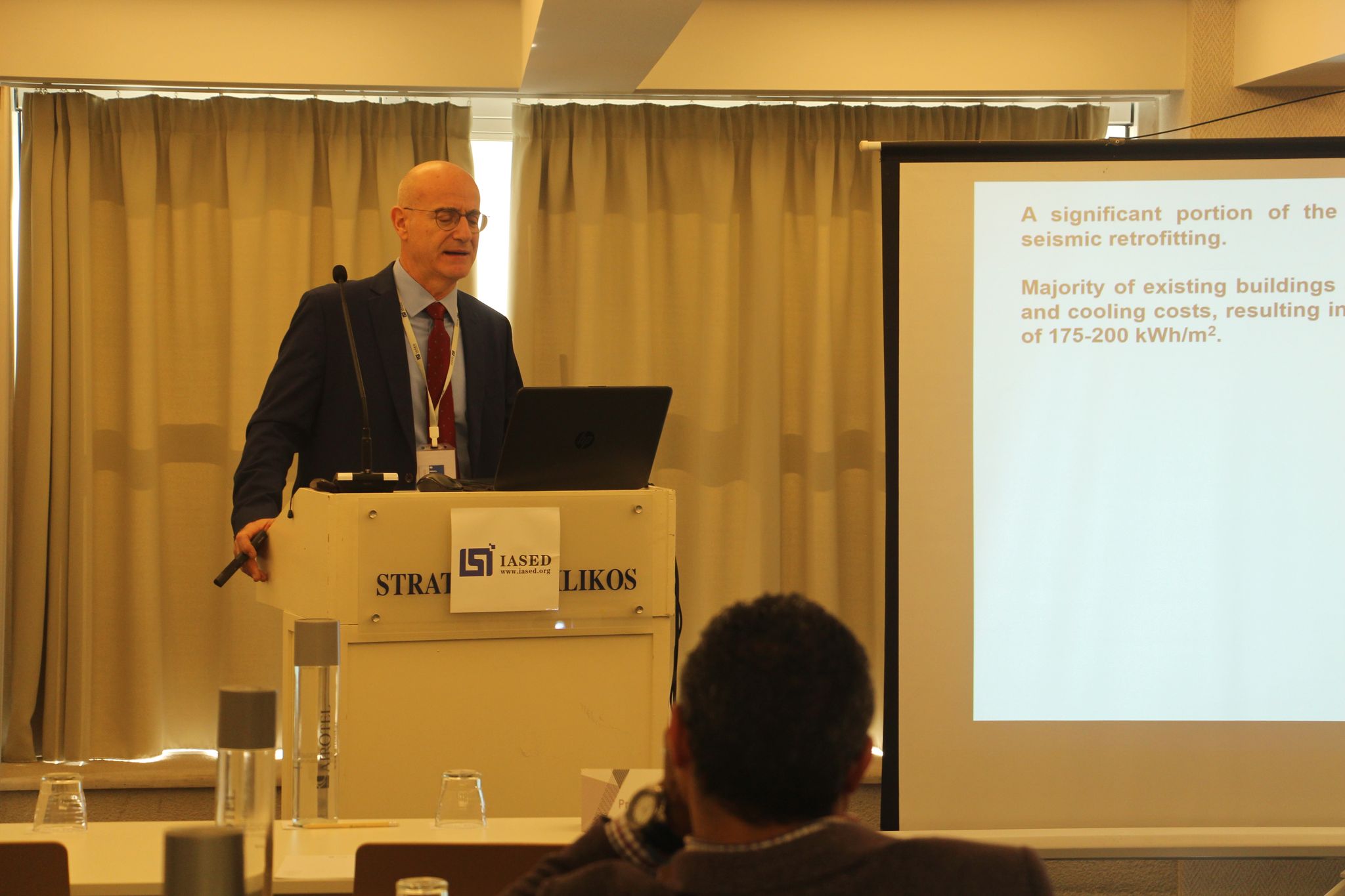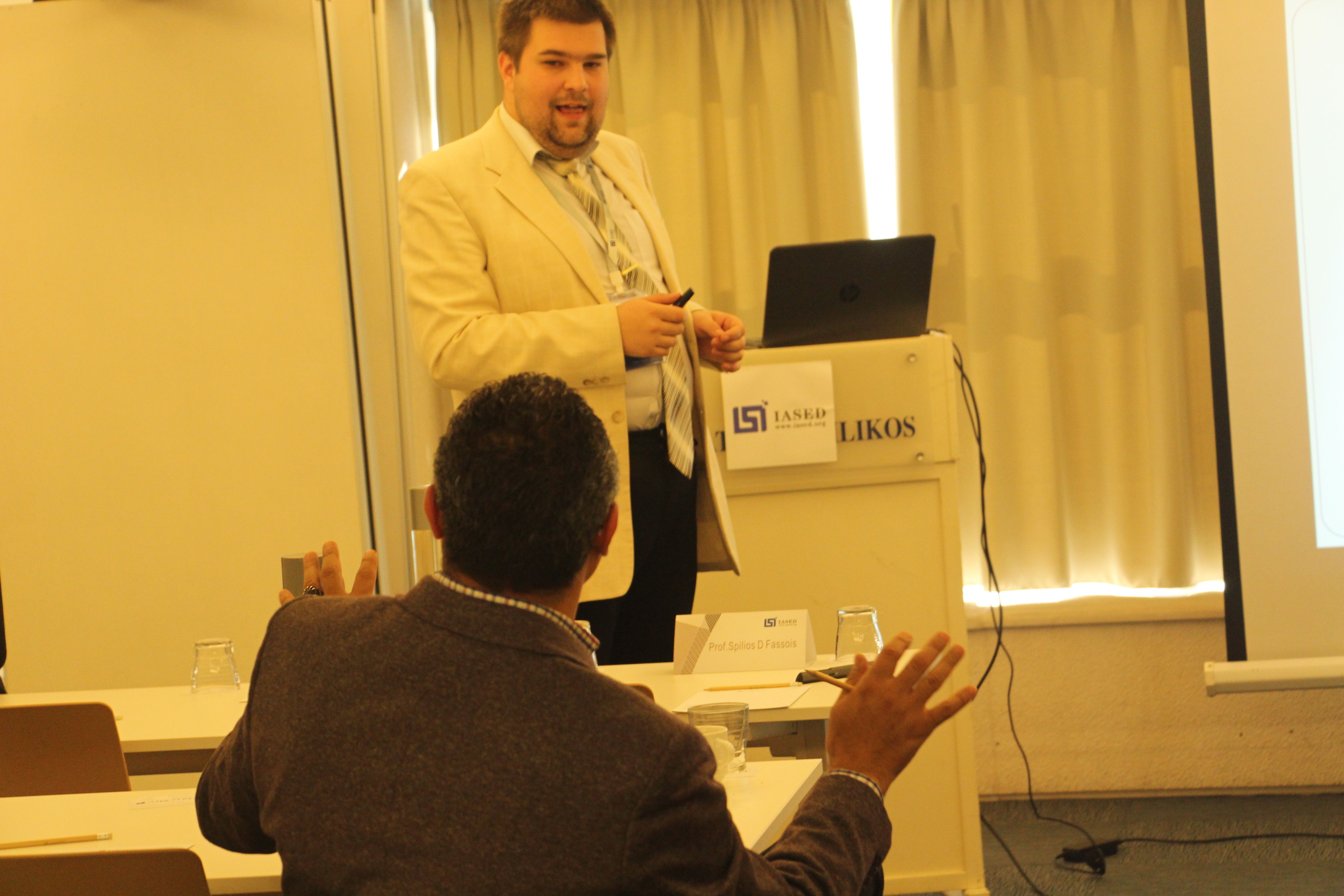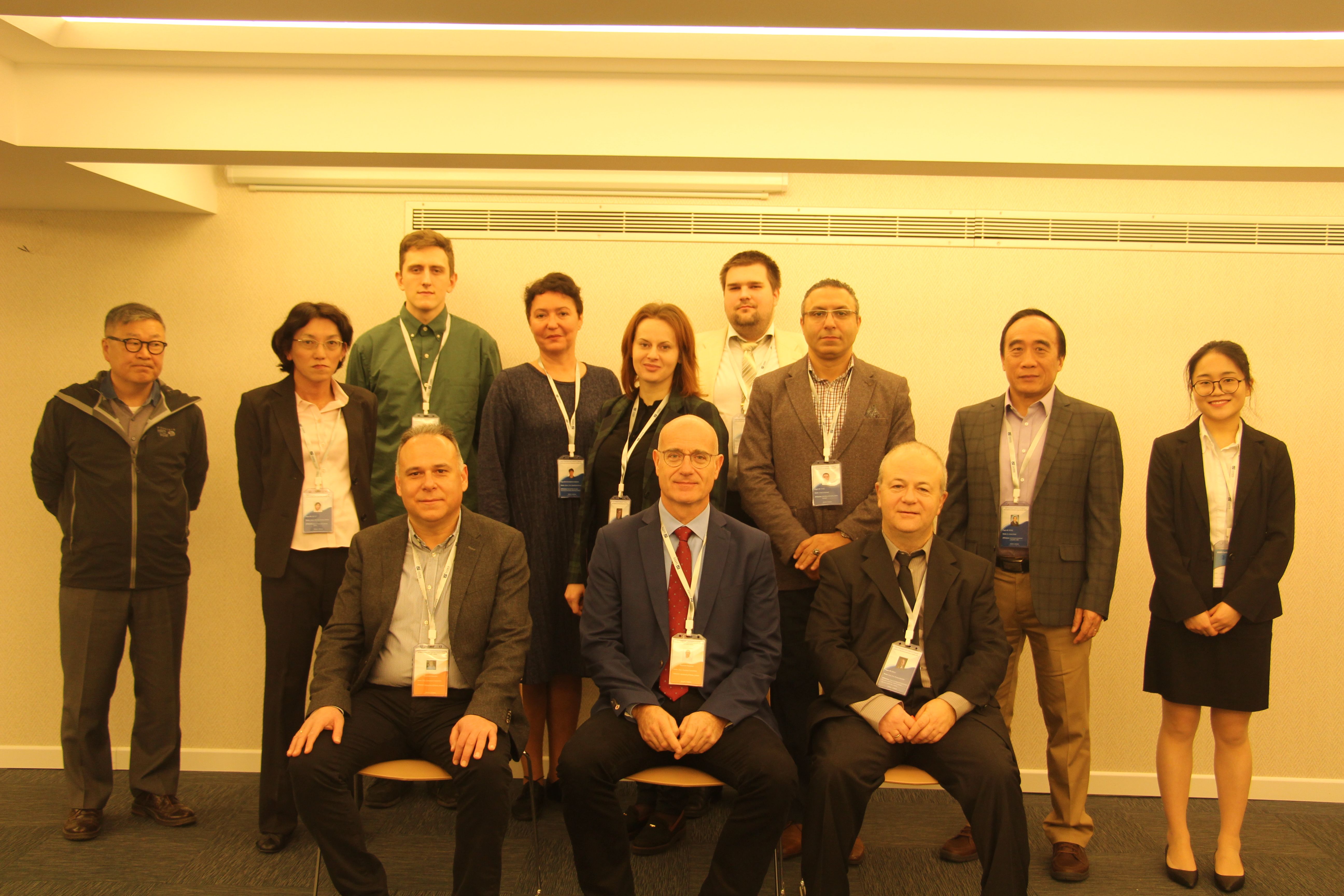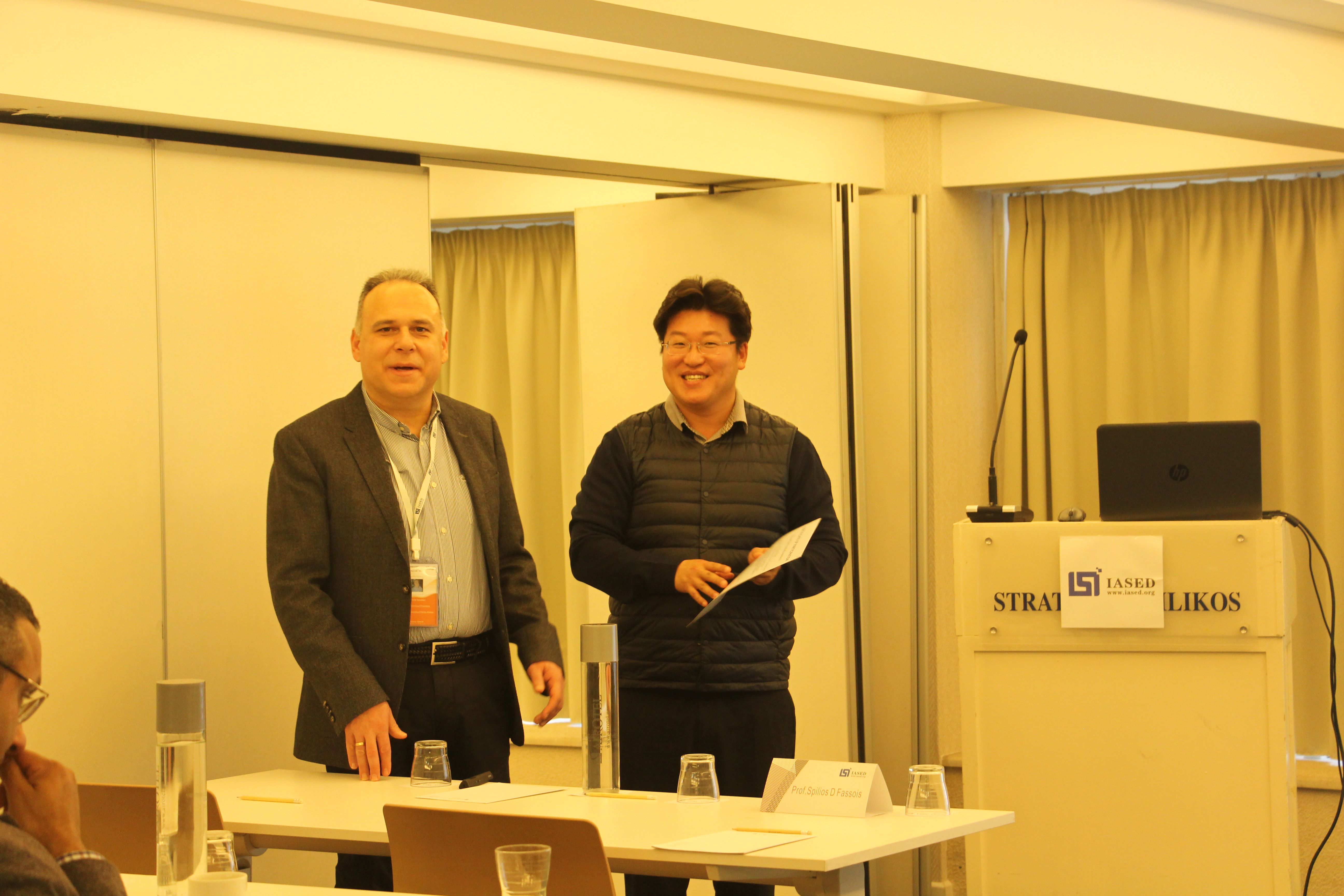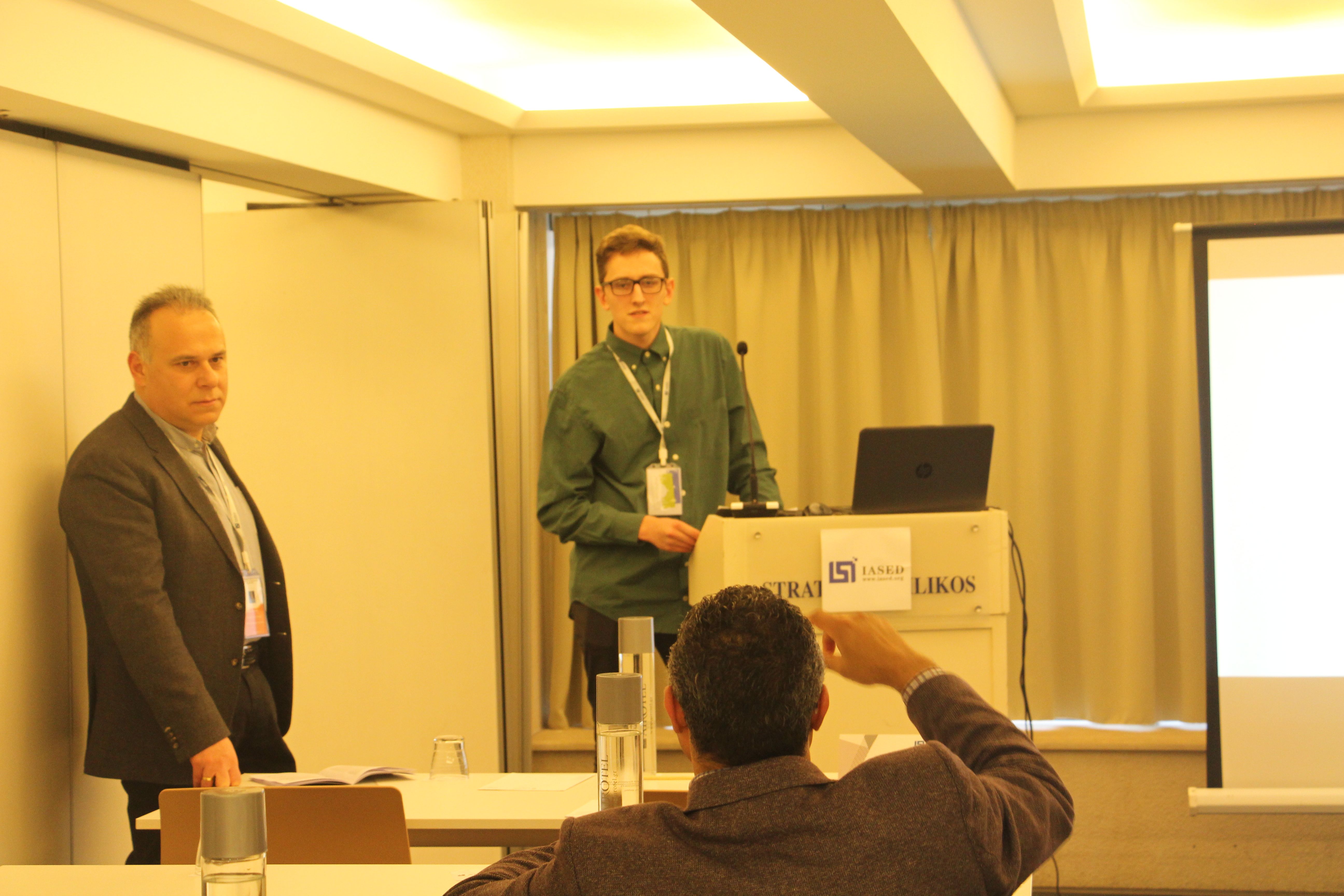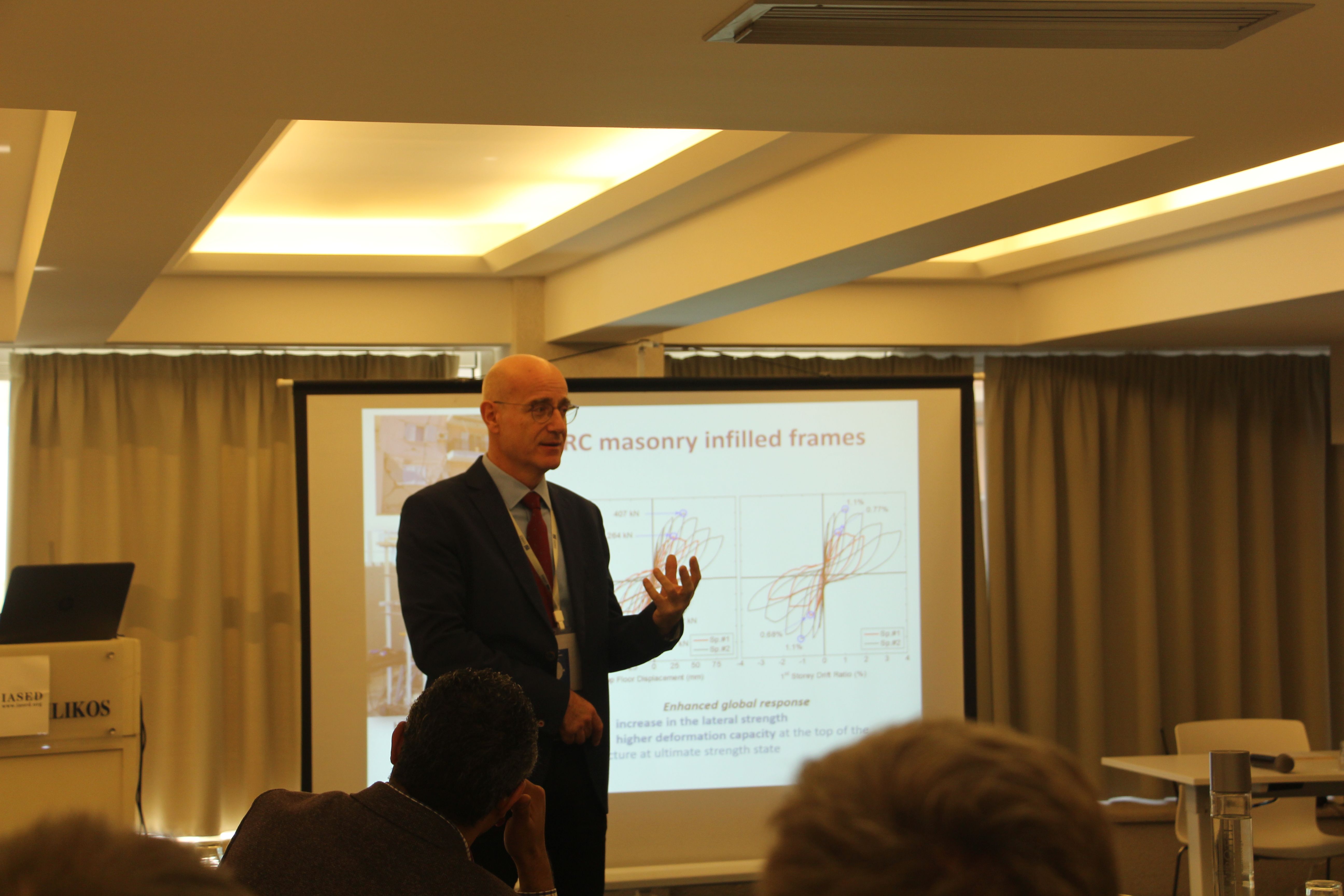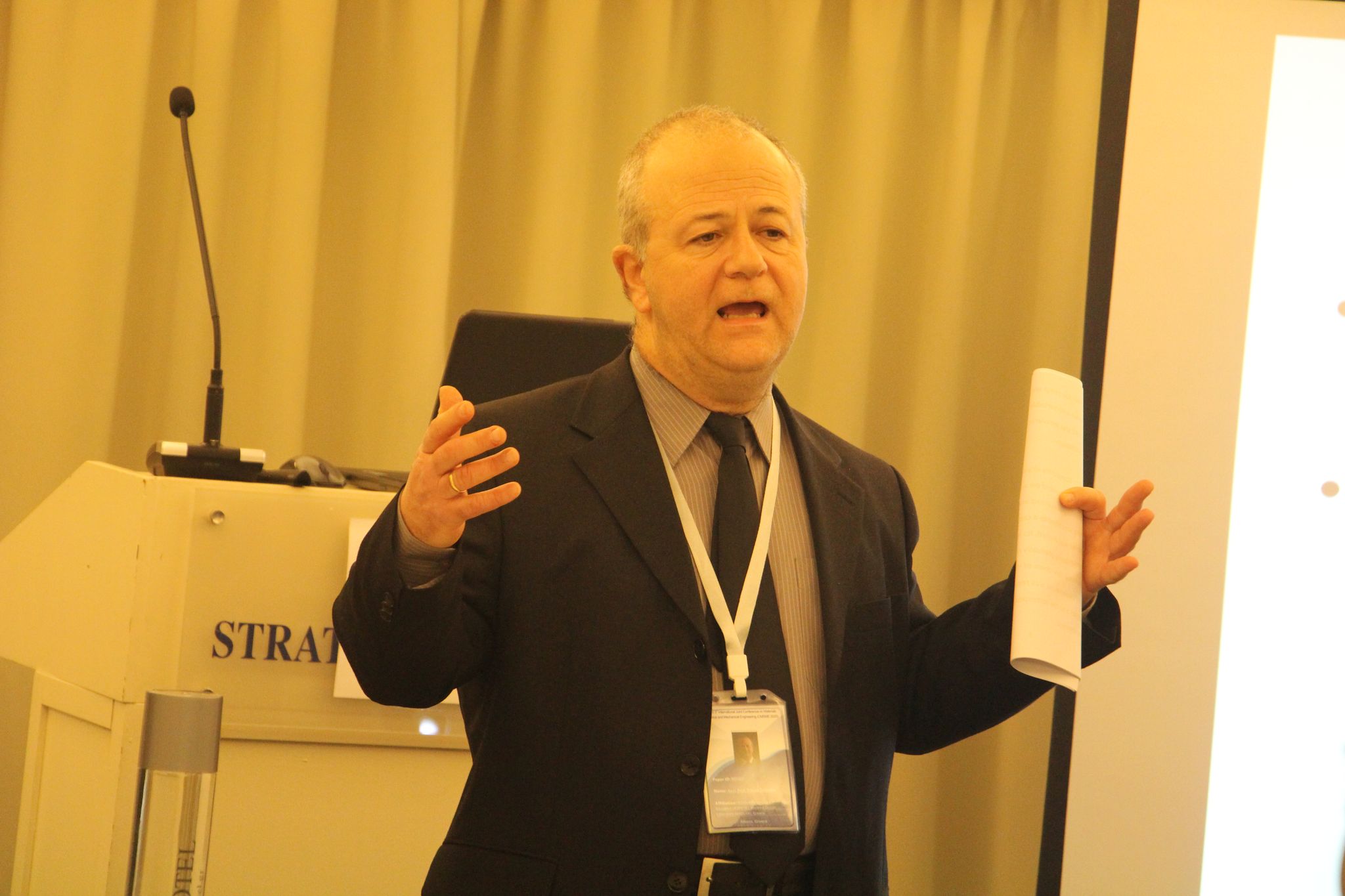 Join as Reviewer
We sincerely welcome professors, associate professors, teachers and other experts to join the conference as a reviewer. We sincerely welcome you to send email to cmsme@iased.org for further information. Your request will be processed in 5 working days. Sincerely welcome you to join us.
Copyright ©www.cmsme.net 2020-2021 All Rights Reserved.